I don't blog about fashion, but I will blog about any related events and also anything that I'm working on, so this is what my teams have up our sleeves
and here's what's new
:
It's no secret that this upcoming weekend is
Fashionweek Cleveland
(June 5 - June 12). If you missed the Model and Designer Meet & Greet party on May 15th, no worries, you can still take part in Fashionweek Cleveland, here's a calendar of events:
Saturday, June 5
Art & Culture Educational Programming :: Western Reserve Historical Society :: 12:00 pm - 5:00 pm ::
FREE Admission
Saturday, June 5
GLAM Party :: Dragonfly :: 9:00 pm - 2:00 am
Saturday, June 12
The Cleveland Fashion Show - black tie gala :: Atrium of La Place Beachwood :: 9:00 pm - 12:00 midnight (purchase tickets at
FashionweekCleveland.com
)
Saturday, June 12
Official After-Party :: Melange of La Place :: Beachwood :: 11:00 pm - 2:00 am
Next up
, my latest collaborations and works.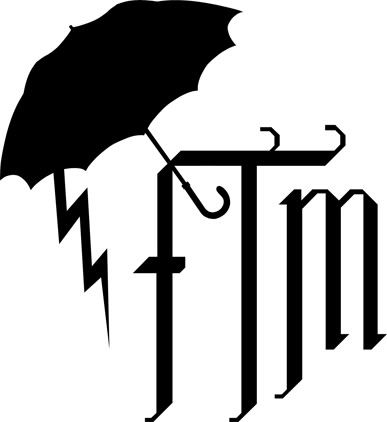 I've been working on pieces with
J. Evan
over at FTM. The Ohio-based brand is coming with something new - it's not streetwear, it's urban-hippie attire. Be on the look out, it will be flooding local boutiques in both Toledo and Cleveland.

We are The Outsiders.
I've been blogging over at
Mind Of An Outsider
. So if you're looking for more good reads, be sure to check out our blog. It's a great way to get into the minds of yours truly,
Shy
, and
them boys
Prince
and
Junior IV
. Also follow
@MindofOutsiders
on Twitter. Oh, and those other links? Those are our personal Twitter pages. Follow us.